Carolina Music Productions 011613
Organ Music
The music industry is a business like any other, influenced by politics, supply, demand, and other non-musical authorities. Call this idea visionary, but…Why not use music to help change the world? Even if it is just one life at a time.
Carolina Music Productions will hold a songwriting contest to collect up to 5 songs to be included on a professionally recorded CD called "Kid Needz."
Jefferson Elementary School third grader, Tanner Denton, has a rare kidney disease called Focal Segmental Glomerulosclerosis or FSGS. Tanner is on dialysis and is need of a kidney transplant. This positive and talented boy has a voice that will knock your socks off! He brings joy and a smile everywhere he goes. We are recording this album that will be coordinated with an event to help Tanner's family raise the funds to get a kidney transplant.
Now, a CD cannot guarantee the funds for an organ, but I believe that this project will foster the community interest needed to take care of Tanner's needs.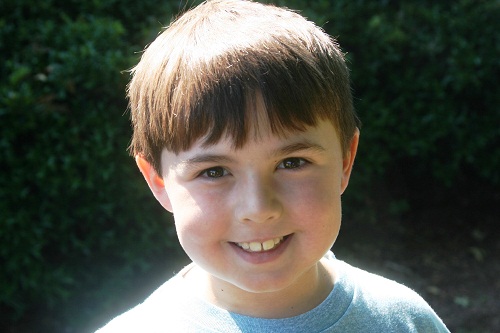 So, I am calling out to all songwriters and would-be songwriters in Cleveland County and beyond: We are looking for positive songs. This is not a contest about how well you can sing or play, rather a contest to help developing songwriters to have their songs produced and recorded by high-quality artists.
Kids Needz Songwriting Contest will receive submissions in 5 categories: gospel/gospel rap, rock/Christian rock, country/bluegrass, blues/R&B, and other. Please include the category of your song in the subject line when you email. Submissions with profanity or offensive content will be automatically rejected. A panel of judges will review submissions using a rubric based on originality, lyrical content, potential for production and relevance to our cause (raising funds for a kidney transplant). Songs will not be judged on musical ability nor recording quality. To submit now go to: http://jjustinharper.wix.com/kidneedzcontest
Calling all students songwriters, musicians and singers! We are looking for submissions to be showcased in our Cleveland County Artists feature:
Printer-friendly format
---
---