Latest News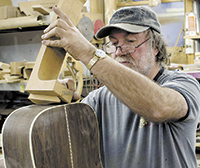 Join the Earl Scruggs Center on Sunday, October 26, 2014 from 2pm – 3pm.
Slideshow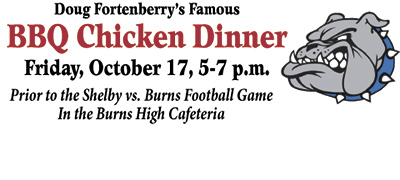 Doug Fortenberry's Famous BBQ Chicken will be served Friday, October 17, 2014 from 5 until 7 p.m. prior to the Shelby vs. Burns Football Game In the Burns High Cafeteria.
The Shelby-Cleveland County Regional Airport will hold their FLY-IN & OPEN HOUSE along with AIRCRAFT & HELICOPTER DISPLAY
Obituaries
Mar
vin Bruce Hamrick, age 74 died Wednesday, October 8, 2014 at Kings Mountain Hospice House.
Sports
If you plan on hunting deer seriously, there will come a time when you will have to plan on spending all day in the tree stand.
Church News
His Higher Call Ministries and Bethel Ministries, Shelby
His Higher Call Ministries & Bethel Ministries', 208 North Lafayette Street, Shelby, NC, presents "Repairing what has been breached". P
Neighborhood Calendar
Relay for Life Kickoff
The Relay for Life Kickoff will be Tuesday, October 21, 6:00pm at The First Baptist Church Gym in Shelby, NC.
Cleveland County Memorial Library, Shelby
Church Directory
The third annual Phyllis Elmore Special Livestock Show took place on October 2, 2014.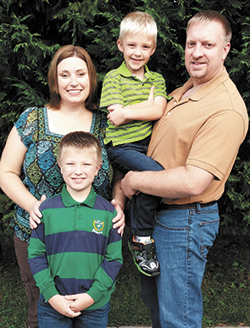 The Board of Directors of the Boys & Grils Club Cleveland County is proud to announce that Joshua Propst is their new Executive Director effective October 1, 2014.
Peggy and Gene Eaker are celebrating their 60th wedding anniversary on October 16, 2014.
On Saturday, October 4th the town of Belwood, NC held the inaugural "2014 Belwood Run For Hunger", to benefit the The Lord Provides Soup Kitchen.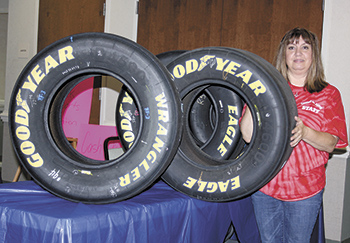 Pam Cook, Neal Senior Center's Service Coordinator, stands next to some famous NASCAR drivers' tires from previous races.
Cleveland County Sheriff's Office is investigating a telephone scam being perpetrated against residents of Cleveland County.