Showing 8 articles from July 30, 2020.
---
Latest News
Local officials are hopeful that two new murals in Uptown Shelby will not only bring enjoyment to county residents, but will also bring in visitors from across the state and beyond.
Slideshow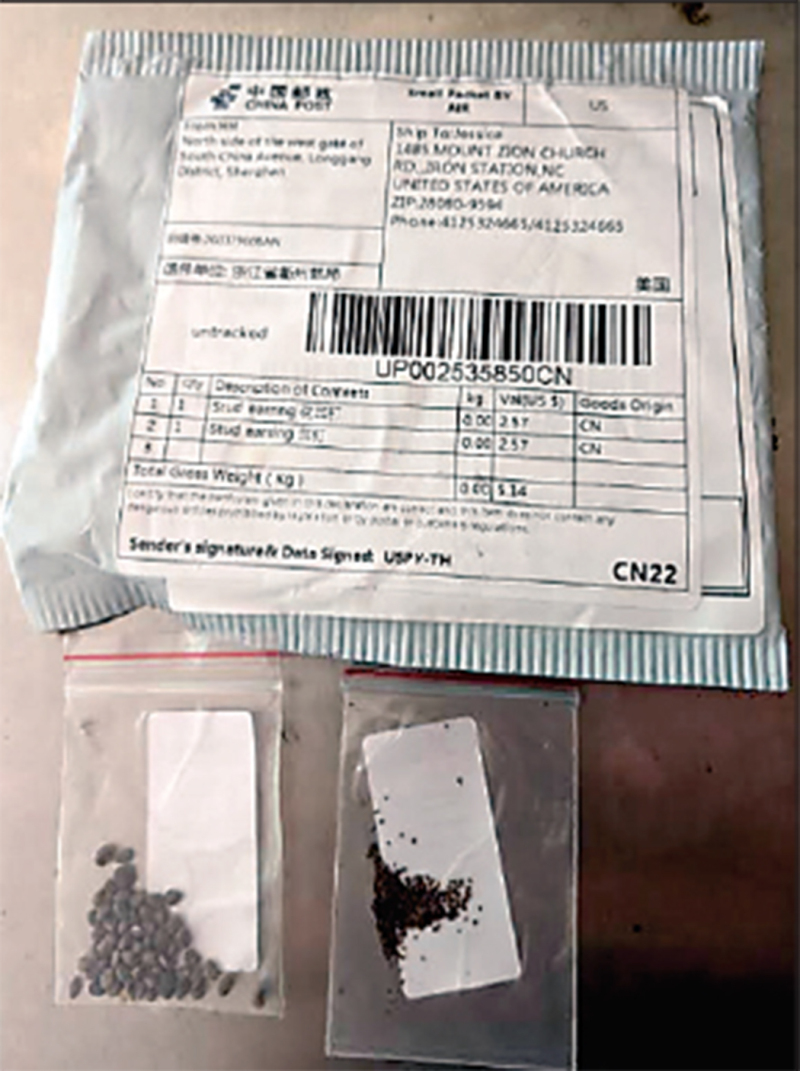 People around the country, and North Carolina, have received unsolicited packages from China with seeds in them.
Obituaries
Blacksburg -- Donald Lee Turner, 81, of 281 Bridges Road, passed away Thursday, July 23rd, 2020, at Peachtree Centre.
Gary Eugene Hill, 70, died Thursday, July 23, 2020, in Kings Mountain.
SHELBY: Harold Dean Cook, 84, died Friday, July 24, 2020, at his home.

KINGS MOUNTAIN: Kenneth "Plute" Kies Sr., 81, died Friday, July 24, 2020, at Hospice at Wendover.
Linda Hallman Drye, age 72, of Lincolnton Highway, passed away Friday, July 24, 2020 at Brian Center, Lincolnton.
Mattie Toney, age 90, of Bostic, went home to be with her Lord and Savior, Friday, July 24, 2020 while being surrounded by her loving family.
Digital Edition
View Our Digital Edition!
Advertisements