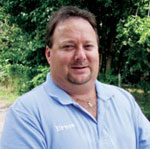 Kosa
The retirees fished Lake Wylie last week and John Black teamed up with Fred Wright to take the win with 9.14.

One of my favorite places to hunt from is the barn, especially on the cold and windy days.
I have it set up perfectly. I have two square bales stacked on top of one another to rest my gun on,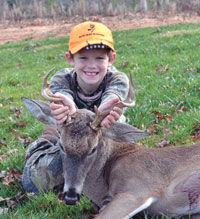 Congratulations to siblings... Tucker McSwain, age 8, pictured with an 8 point buck he killed on Saturday morning, Nov. 26th.