Showing 14 articles from April 9, 2014.
---
Latest News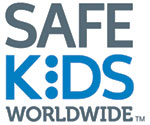 Safe Kids Cleveland County will work with families, community members and corporate partners on April 12 in honor of Safe Kids Day to raise awareness and resources to protect kids from preventable injuries and deaths due to motor vehicle crashes, fires, drowning, falls, suffocation and more.
Obituaries
A.W. Horton, age 81, of Forest City, NC, died Tuesday, April 8, 2014 at his residence.
Lisa Causby Hubbard, 52, of 2008 Barkers Boulevard, passed away Monday, April 7, 2014, at her residence.

Nancy Boggs, 82, of Fallston, NC, went to be with the Lord on Tuesday after
a short sickness at Grand Strand Regional Medical Center in Myrtle Beach.
Sports

Kosa
The retirees fished Lake Wylie last week and Mack Wyatt picked up the win with a catch of 7.4. Larry Melton and James Osborne took second with 6.7, they anchored their catch with the big bass of the day, a 3.3 largemouth. David O'Shields and Doug Sparrow had 5.2 and settled in third. This week, the retirees head to Lake Norman.
Last Monday afternoon Todd Tongel, Archery Department Manager of Norris Merchandise gathered third through sixth grade students of Pinnacle Classical Academy
The motto for many turkey hunters this year is, "So close and yet so far away." It really is amazing sometimes how close we can be to a good gobbler and yet be unable to take a shot.
Church News
Rehobeth United Methodist Church, Shelby
2036 Rehobeth Church Road, Shelby, NC will have a Community Chicken Pie Supper with all the trimmings, Thursday, April 10, 6:00pm - until. Adults $8. Children under 6 free. Dine in or carry out.
Neighborhood Calendar
Relay for Life Cleveland County, Shelby
Crown Ridge Apartment Homes, 1635 South Dekalb St., Shelby, NC, will host a Fundraiser Event. All money raised will be donated to the American Cancer Society for the Relay for Life, Saturday, April 12, 12:00am - 6:00pm. Join in on all the fun! There will be games, silent auction, music, bake sale, vendors and much much more!
Church Directory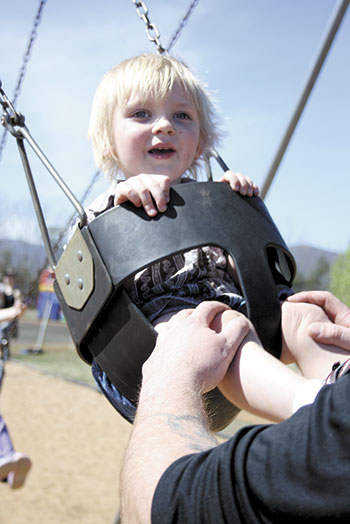 Hundreds of kids came out for a free Easter Bash at Casar Park on April 5th with their parents and grandparents.
The public is invited to participate in a shoe collection drive to benefit the Cleveland County 4-H Youth Development Program now to May 27, 2014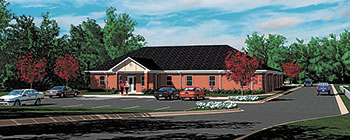 April 1st was definitely not April Fools Day at the Cleveland County Abuse Prevention Council, it was April "Thanks" Day! The realization of a dream come true, "Building Hope," for the council took place at 940 Wendover Height Dr., Shelby where the new 1.65 million dollar facility will be built.
The Cleveland County Fairground went to the dogs on Saturday, April 5th for the third annual Clifford's Army Rescue Extravaganza Festival.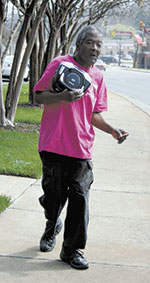 You'll often see David Rhodes, known as "The Radio Man", dancing his way up and down East Grover Street in Shelby.
Digital Edition
View Our Digital Edition!
Advertisements