Showing 12 articles from June 2, 2022.
---
Latest News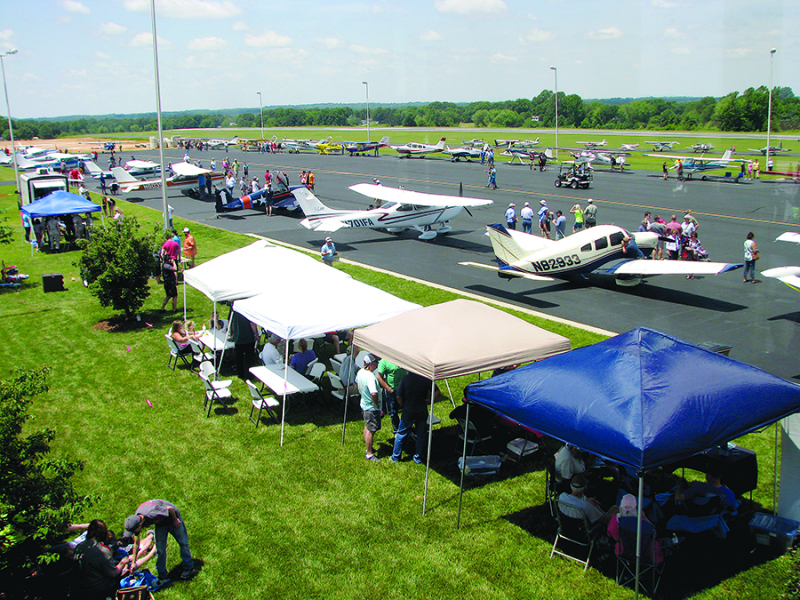 Jack E. Poole, Airport Supervisor for the Shelby-Cleveland County Regional Airport Woodson Field, said he is glad they can once again have another fly-in and open house event. Furthermore, he is looking forward to it. And more good news - this is a FREE event! The airport is located at 830 College Ave., (Hwy. 150) Shelby.
Slideshow
Obituaries
Addie Bell Bumgarner Wray, 89, of Kings Mountain, NC passed away peacefully surrounded by her family on May 19, 2022 at White Oak Manor in Kings Mountain, NC
Billy Joseph Whisnant, 47, native of Cleveland County, passed away on Thursday, May 12, 2022 at Atrium Healthcare - Cleveland.

Holly Ann Hancock Keys, 68, of 216 McDaniel Road, passed away Saturday, May 21st, 2022, at her residence.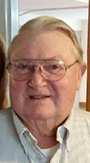 Jimmy E. Robbins, age 83, of Forest City, passed away Sunday, May 22, 2022 at Hospice of the Carolina Foothills.
Judy Diane Settlemyer Thompson, age 74 of Waco, passed away Saturday, May 21, 2022 at Atrium Health in Charlotte.
Kathryn Wilma Tilley Causby, 91, went to be in the arms of her Savior on Wednesday, May 18, 2022 at Atrium Healthcare Cleveland .
Larry D. Harrison, 73, passed away Sunday, May 15, 2022, in Shelby surrounded by his devoted family.
Mark Ellias Caryl "CJ" Coins, infant son of Mark Caryl Coins II and Sabrina Elexxus Hamrick Coins, passed away Sunday, May 15, 2022 at Caromont Regional Medical Center in Gastonia, NC.
Patricia Diane White Wright, 75, passed away on Wednesday, May 18, 2022 under the care of Testa Family Hospice House of Kings Mountain.

Tracy Jeanette Thurman 52, of Shelby was born February 4, 1970 in Cleveland County to the late Deacon John T. and Ruby J. Norris-Thurman.
Digital Edition
View Our Digital Edition!
Advertisements