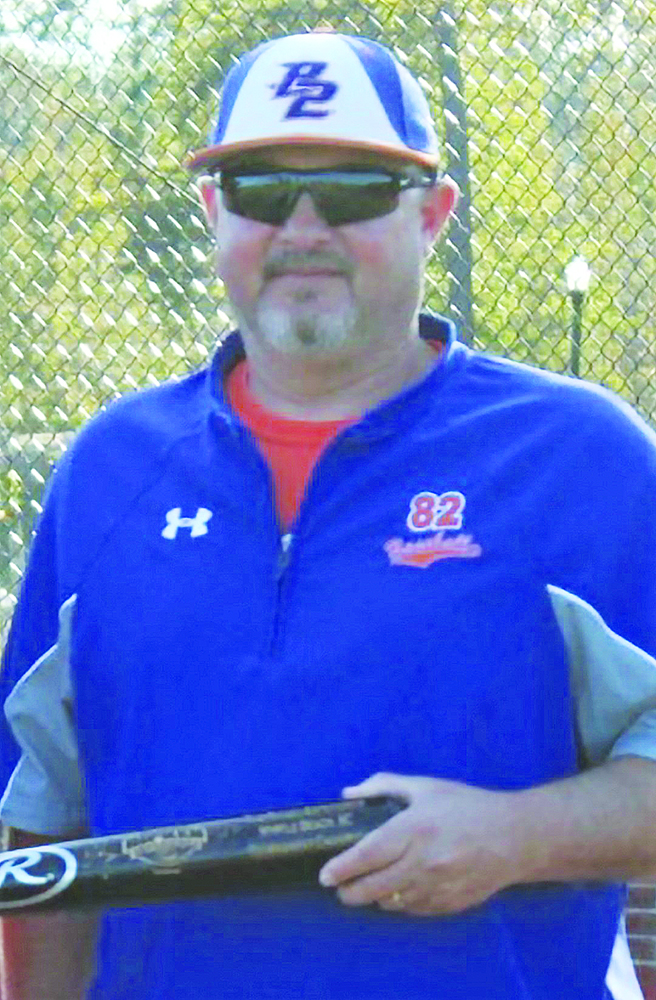 According to NC American Legion State Commander and Shelby Post 82 Sports Commissioner Jim Quinlan, Shelby's American Legion Post 82 is gearing up for the 2022 Cleveland County Legion baseball season.
Wrote Quinlan in a recent media release. "This year, for the first time in over 30 years, the team will be under the helm of a new Team Manager, Charlie Ruff, who was selected from a field of well-qualified applicants to replace long-time Shelby Coach Mike Grayson who retired last year. Ruff has over 25 years of coaching experience and worked alongside Mr. Grayson for 12 of those years."
He noted Coach Ruff will be joined by Assistant Head Coach Brett Wease, a Shelby Post 82 baseball alumnus, and the Head Coach for Thomas Jefferson High School's Gryphons. Also, added Mr. Quinlan, on the coaching staff will be another Post 82 alumnus, Eric Shuford, who is Head Baseball Coach at Crest Middle School, and Will Sellers, Assistant Coach of Kings Mountain High School's baseball team.
"Coach Ruff recently announced that official sign-ups will be on Saturday, April 23, at 11 a.m., at Keeter Stadium, with tryouts one or two weekends in May," said Quinlan, who added, "A 2022 baseball season game schedule will be available on April 23."
Quinlan continued, "Last September, over 75 potential ballplayers participated in Fall Ball and students from several area high schools were represented. Because of that large number and the possibility of some returning college players in 2022, Coach Ruff said there will be both a junior team and a senior team this summer."
Quinlan also noted that the Post 82 and Post 155 Kings Mountain Legionnaires are excited about the possibility of having two outstanding teams representing the Cleveland County this summer.
Additionally, Mr. Quinlan said Post 82 will also be sponsoring two girls softball teams again this year (Cleveland County Legion Ladies Fastpitch).
Said Quinlan in his media release, "To achieve a successful season means a lot of hard work and planning sessions, including financial commitments by Post 82 and Post 155. Umpire fees, uniform costs, baseballs, gasoline, and such, have gone up."
To that end and to help offset such rising costs, Post 82 has planned several fundraisers, and is also seeking sponsorships. Their first fundraiser, an Indoor Yard Sale and Hot Dog Plate Sale, was held at the post on April 2. They also have a limited number of "vintage" Shelby Post 82 Baseball jerseys for sale, as well as Diamond Club Booster Passes this year for $50.
"This pass entitles the bearer free admission to all junior and senior games and play-off games, but is not good for World Series admission," he said. The ALWS will be played at Shelby's Keeter Stadium Aug. 11-16, this year.
Post 82 estimates 30 games will be played at Veterans Field at Keeter Stadium. A similar pass is being created for the girls Fastpitch Softball games hosted by Post 82 this summer.
For additional information about Legion Baseball teams, Quinlan said to contact Team Manager Ruff at (704) 692-0122, or send email them at Post82@yahoo.com.