Join Morganton in celebrating 30 years of the Historic Morganton Festival! The free festival features two national country acts, four stages, Art Walk, Food and Wine Event, fun, games and food for all ages, plus over a mile and a half of arts & craft vendors from all over the country!
As I move around and talk to church members, I have to ask this question, "Do pastors preach the sanctified message on the Holy Ghost Baptism?" I have had people ask what does that mean?

For many deer hunters, late August is the time to plant fall and winter crops. Hopefully by now, the fields have been prepared and are ready to receive whatever seed one has decided to sow.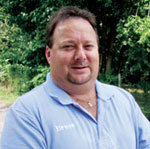 KOSA
The retirees fished Lake Hickory last week and results were a little better than in past visits.
Friendship United Methodist Church, Fallston
Friendship United Methodist Church invites children to Kingdom Kids, a Wednesday night children's ministry.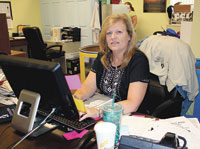 What, you ask, is Communities In Schools? Who are they and what do they do? If you don't already know, the answer should please you and definitely make you proud. You'll also want to be a part of this organization.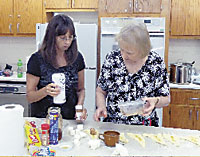 The focus of the August meeting of the Cleveland County Beekeepers Association was