Showing 9 articles from February 23, 2023.
---
Latest News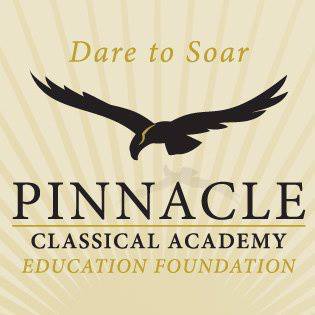 According to a recent media release, on Friday, Feb. 17, 2023, representatives of T.C. Strickland Construction, Holland & Hamrick Architects, and the USDA joined students, faculty, and members of the board of directors at the new groundbreaking at the school's Joe's Lake Road campus.
Obituaries
Anne Lange Shaw (80) passed away peacefully on February 4, 2023, at the Wendover Hospice House in Shelby, North Carolina, following a brief illness.
Donald Brooks Hoffman, age 65, entered into the joys of Heaven and the arms of his Savior, Jesus Christ, on February 2, 2023.
Donna Leia Wilson passed away at the age of 63 on Saturday, February 4th, 2023, at White Oak Manor with her Mama and sisters by her side.
Fern Darlene Carsner, age 93, went to her heavenly home on February 2, 2023, surrounded by her loving family.
Jasper Warren Gamble, Jr. 68, went to be with his Lord and Savior, Sunday February 5, 2023 at Atrium Healthcare in Shelby, surrounded by his family.
Mary Jane Hipps Izokovic, 82 of South Oak Drive, Shelby, passed away on Wednesday, February 8, 2023 at Carolinas Medical Center in Charlotte.
Robert Cain "Rob" Gilligan, software tester, amateur chef, hunting and fishing enthusiast and devoted father, died on February 2, 2023 at the age of 55.
Sports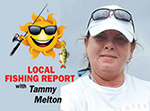 t's not fair how pretty and warm it was on Friday last week, and it was a cold 50 with rain most of the day on Saturday. Cleveland County Bass Club fished at Stumpy Pond on Feb 25.
Digital Edition
View Our Digital Edition!
Advertisements