Keith Rhodes will be giving FREE haircuts to any child who is a Cleveland County school student, at Maple Springs Baptist Church on Saturday, Aug. 23, 2014 from 9 am-3 pm.
The kickoff celebration for this year's American Legion World Series began on Friday, August 9th in uptown Shelby.
Strephanie Aldrich, a fine arts major, registers for her fifth semester. She is assisted by Allied Health Admissions Counselor, Shellie Hamrick.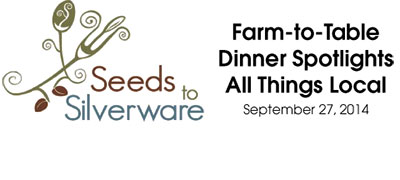 The Uptown Shelby Association is collaborating with local chefs, farmers and business owners to host a farm-to-table dinner on the square in Shelby's Historic Uptown District.
Mr. Hix Gettys, age 95 of 213 Pleasant Ridge Church Road, Shelby, NC, passed away August 13, 2014 at Wendover Hospice.
Mr. John Henry Carroll, age 70, passed away on August 1, 2014 at Peak Resources of Shelby.
FLW
The FLW Forrest Wood Cup (their version of the super bowl) will blast-off Aug. 14 thru the 17 on South Carolina's Lake Murray.
One of the tools of those who love the outdoors is a knife. There has always been something special about getting a new knife.
Lighthouse Ministries, Kings Mountain
Lighthouse Ministries, 1908 Shelby Hwy, Kings Mountain, NC (across from Dennis #3), will be having Revival of the Spirit, Wednesday, August 13 through Saturday, August 16, 7:00pm. Music and Inspiration led by Evangelists Randy and Amy Nichols. Pastor Don McNeely, 704-739-5135, 704-898-6485.
Council on Aging/Neal Senior Center
Council on Aging/Senior Center, 100 T.R. Harris Drive, Shelby, NC, will sponsor the following events:
City and County officials gathered on Thursday, August 7th for a groundbreaking ceremony in uptown Shelby.
On Saturday, July 26th, the 101st Cub Scout Pack of Shelby was released in Uptown Shelby to pick up litter, recyclables and other debris strewn across the cityscape.